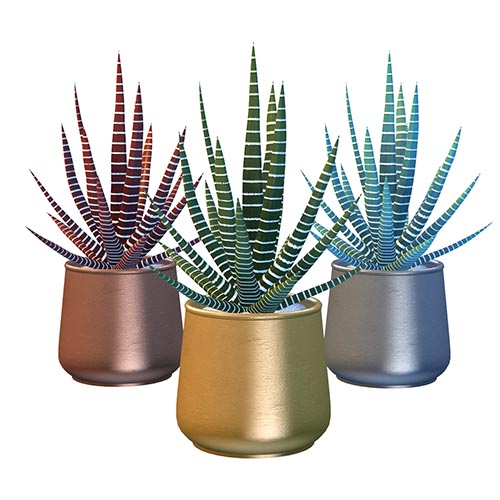 Found Under: Decor – Plants
Price: 71
Tiles: 1×1
Color options: 4
Game-ready low poly, optimized for low-end computers.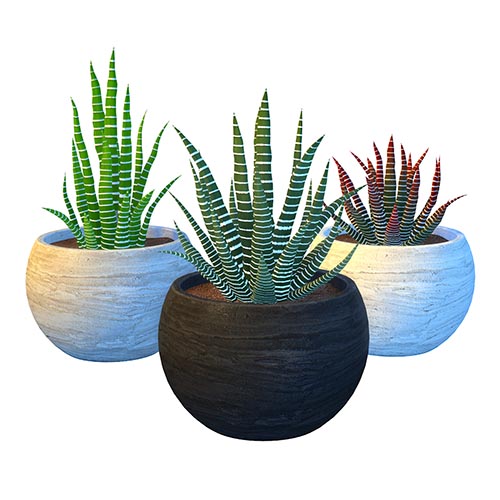 I saw a picture of this zebra cactus about 3 years ago when I first considered making my own site. It's the hero image that comes with the default WordPress theme. It kept popping up here and there and I never really forgot about it, so I figured… I should try and recreate it.