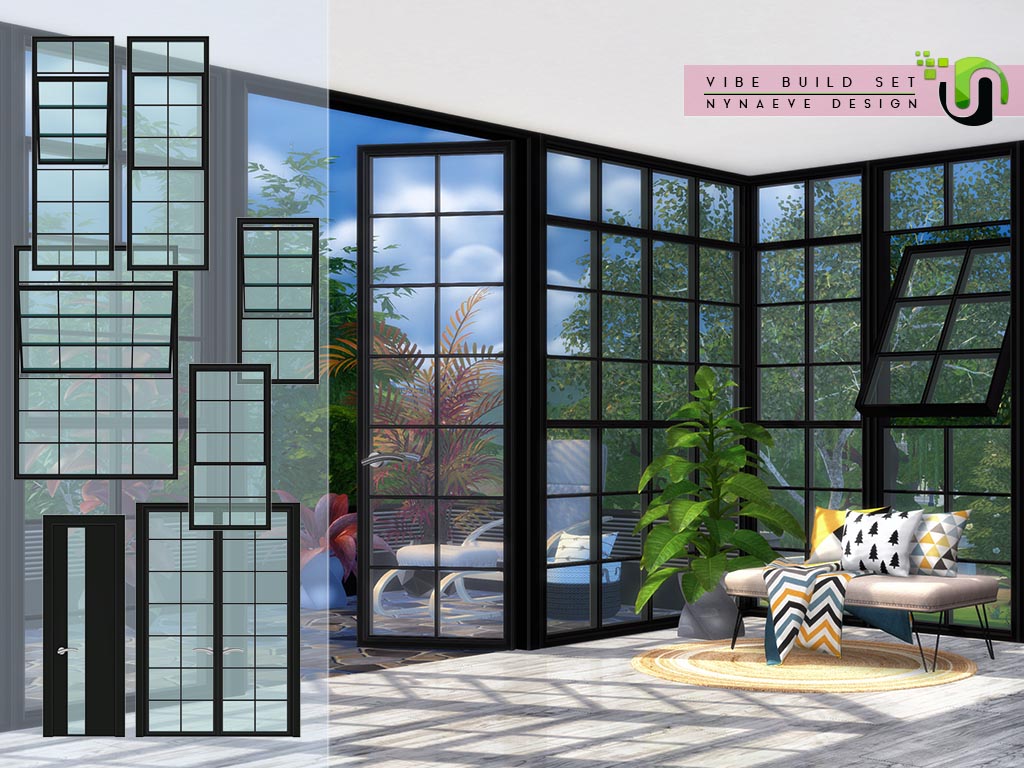 Enhance the architectural lines of your sim's house with these rectangular windows and doors that allow plenty of light into the rooms and provide exciting decorating opportunities.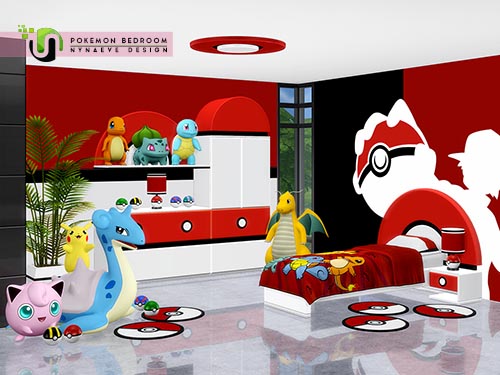 A Pokemon themed lively kids room that incorporates playful design and fun furnishings.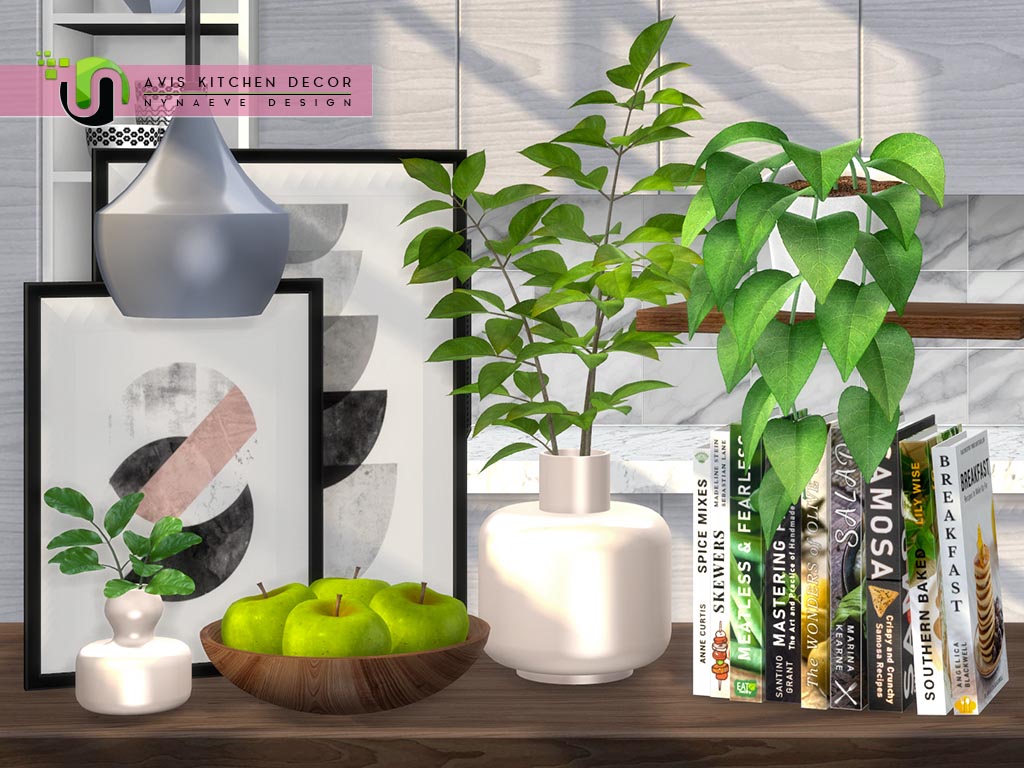 Transform your sim's kitchen into a space that looks and feels comfortable to be around. Add a touch of greenery, colors, and a few character pieces to achieve a soothing, warm, and ageless mood.