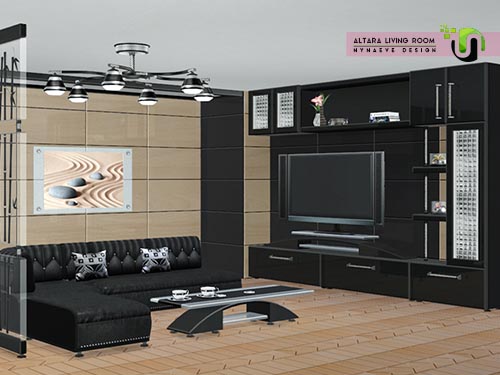 Compact and clean line design, a contemporary living room for your sims. Let your sims enjoy top-notch relaxation on this elegant modular sofa. The exquisite cushioning provides perfect comfort that will keep your sims cozy.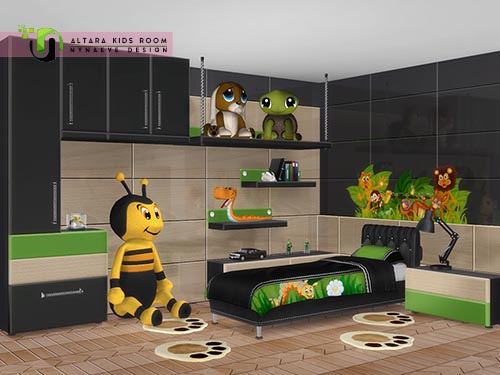 A kids room must be a natural playground and personal space. Any child would love to have a special place to curl up for some me time. The Altara Kids provides just that; comfortable furniture and colorful toys.
Turn your sims home into the best possible place to grow up.