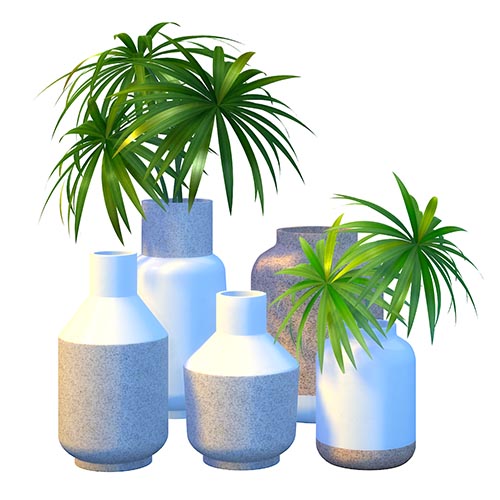 Upgrade the appearance of any room with these minimalist Scandinavian vases that are the perfect centerpiece for your sim's table. Create your own arrangements by combining different shapes, colors or sizes.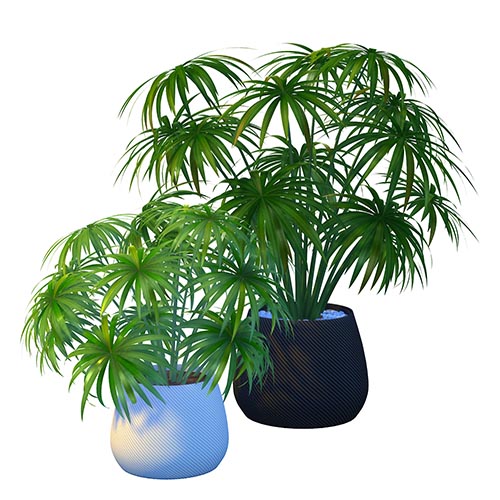 This popular accent plant with its long strap like leaves at the top of the stems forming the characteristic umbrella will be a nice addition to any water garden or patio container.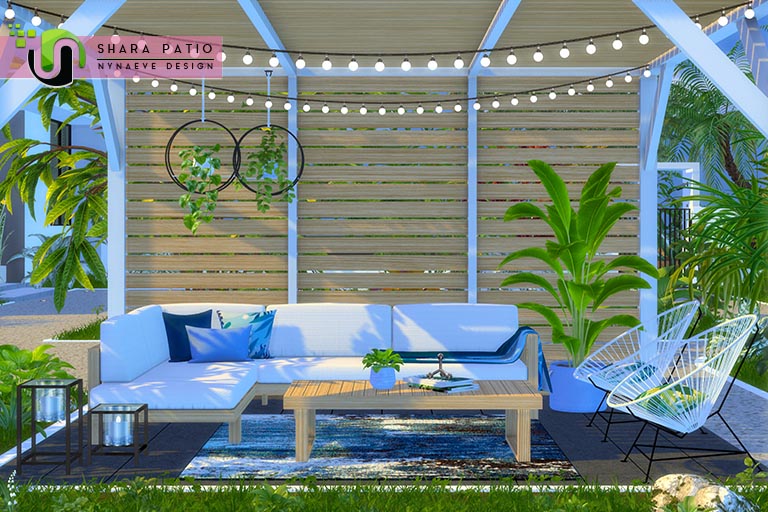 Transform your sim's patio into a second living room with this wide range of outdoor furniture. There are plenty of options to choose from: sofas, loveseats and loungers; take a look and you'll find something to complete a whimsical garden area.