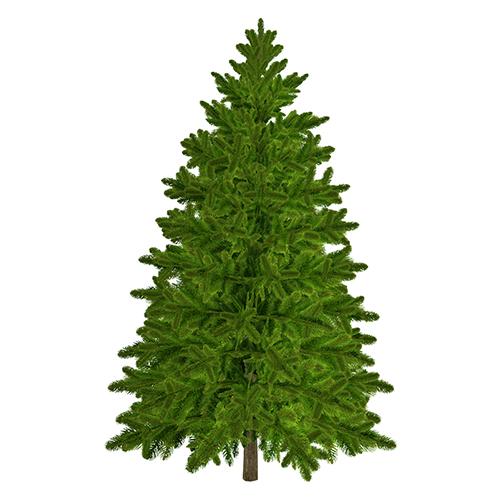 It's the same tree as the one I used to make my 2020 xmas tree.
It has 5 swatches.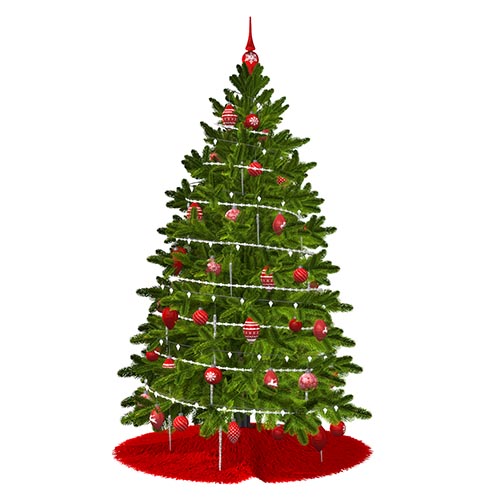 The tree comes in 5 colors, the ornaments have 6 swatches.
I like to mix and match the ornaments for a charming, traditional look, but you can choose a pure white or an icy cold swatch. The lights are animated and flash at night during the winter.
Happy Holidays!