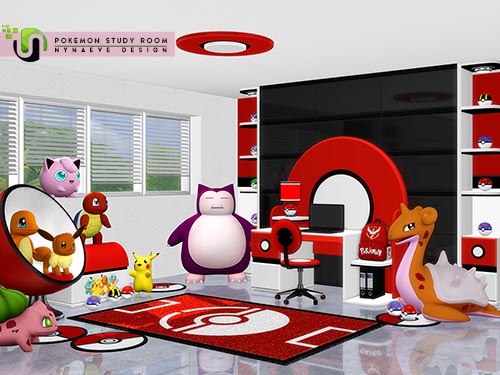 Motivate your sim kids to learn with this Pokemon themed study.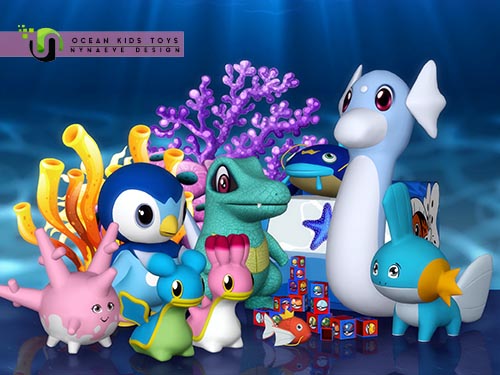 Cute and colorful toys! Sea-dwelling decor creatures, toys, nesting blocks and a toy box for sims kids and toddlers.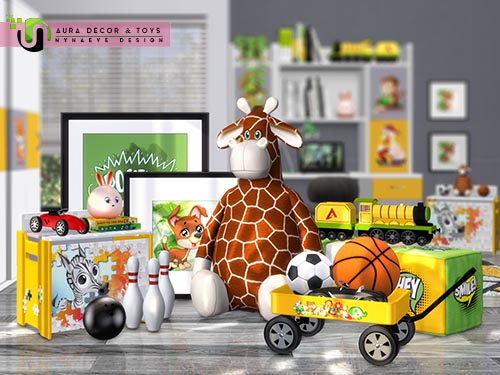 Keep your sim kids engaged and entertained with toys that boost their creativity and encourage learning. Help them develop social skills through role play and imagination. Finish styling their room with charming decorative accents, including colorful chairs and cute nightlights.