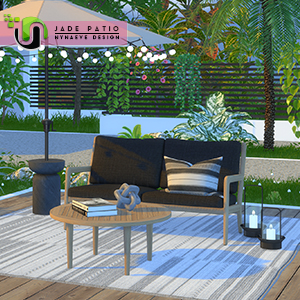 Embrace the allure of outdoor living with this modern patio ensemble that features a harmonious trio of a sofa, loveseat, and chair, all centered around a sleek coffee table, forming an inviting space for relaxation and conversation.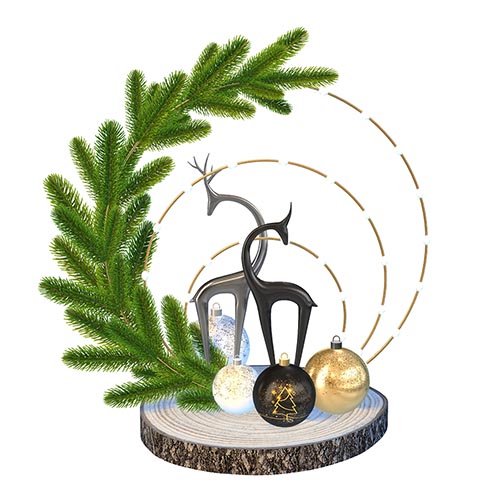 Christmas is right around the corner, which means it's time to create your very own, individual ornament. From traditional, festive red ornaments to classy black and whites, you can choose the designs and colors you prefer to create a magical atmosphere in your sim's home.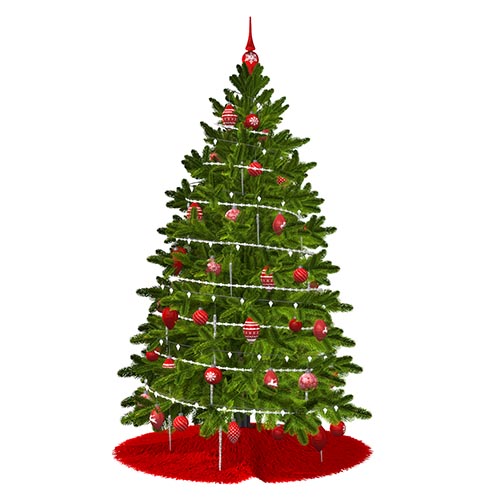 The tree comes in 5 colors, the ornaments have 6 swatches.
I like to mix and match the ornaments for a charming, traditional look, but you can choose a pure white or an icy cold swatch. The lights are animated and flash at night during the winter.
Happy Holidays!