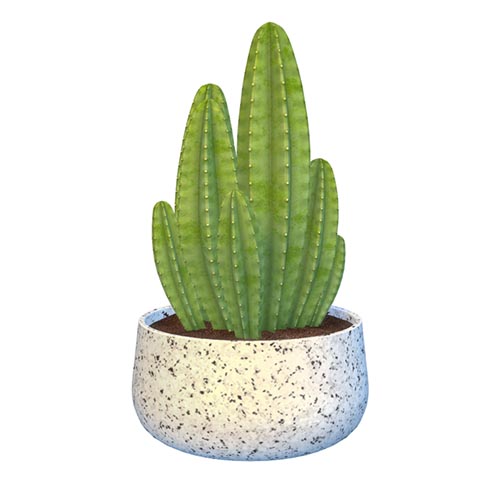 Cereus Peruvianus, commonly known as the Peruvian Apple Cactus or Queen of the Night, is native to South America, particularly in the Andes region. It is well adapted to arid and semi-arid environments and can be found growing in a range of habitats, from rocky slopes to dry forests in its native range.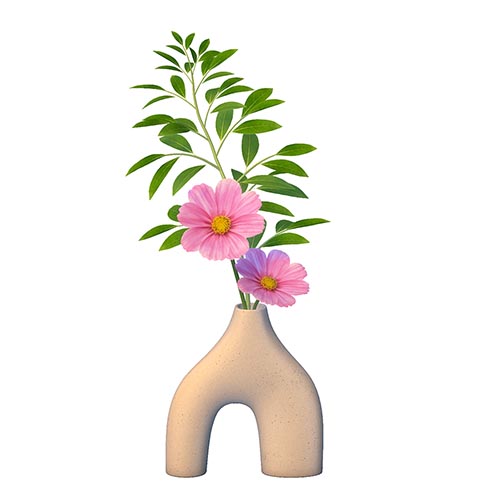 This arrangement marries the organic grace of cosmos flowers with the modern, sculptural aesthetics of the geometric vase.
One look and you will fall in love with this unique stem that adds color and dimension to your sim's tabletop. The sculptural vase reflects the balance between functionality and aesthetics. Use it to add a touch of elegance and bring interest to any room. Once you've seen it, you must have it!