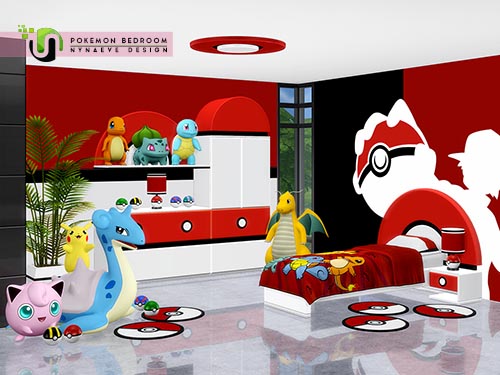 A Pokemon themed lively kids room that incorporates playful design and fun furnishings.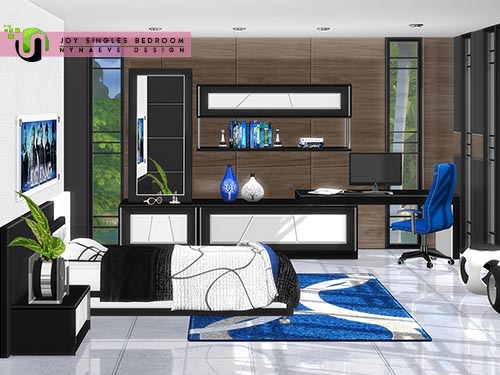 Even when the day is pure chaos, your sim's bedroom is the one place where they should always be able to go and regroup.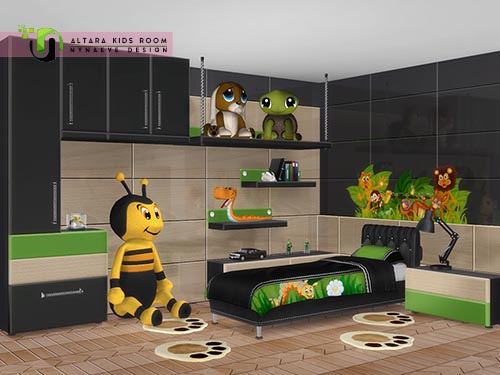 A kids room must be a natural playground and personal space. Any child would love to have a special place to curl up for some me time. The Altara Kids provides just that; comfortable furniture and colorful toys.
Turn your sims home into the best possible place to grow up.