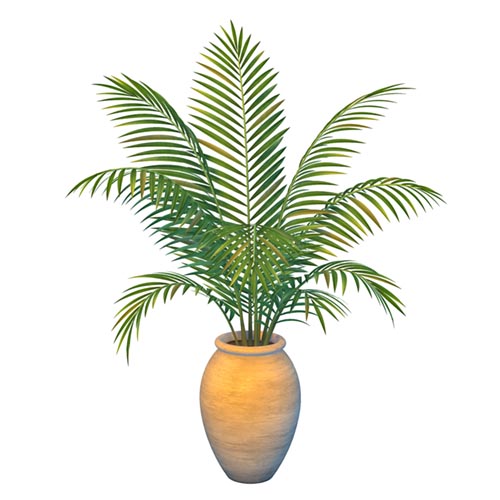 An elegant yet striking choice for those who like the appearance of a palm tree, but want a more compact specimen that is suited for smaller spaces.
Add a little flair to your sim's home with this plant that boasts gorgeous green fronds and is sure to bring back pleasant memories of favorite beach vacations.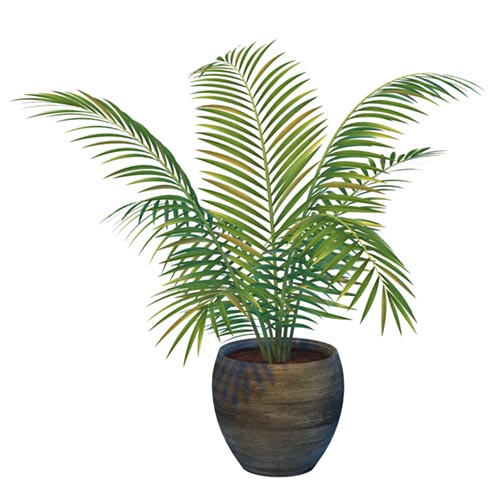 If you're looking for an ornamental plant to grace your sim's garden, then this multi-stemmed palm with arching fronds could be an excellent choice.
Bring some lush tropical greenery into your sim's home with this staple classic that deserves a place in every household!