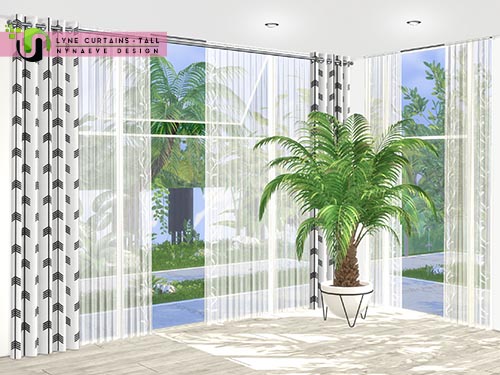 Create a luxurious atmosphere in your sim's home with these floor-to-ceiling sheers, curtains and blinds. Drape multiple panels to add depth or hang them alone to make a stunning design statement.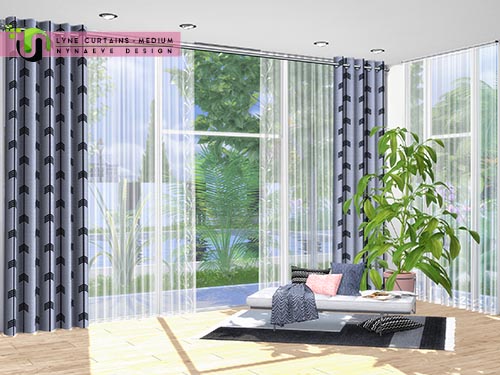 Whether you're looking for something decorative or a simple way to maintain your sim's privacy without losing light, these sheers, curtains and blinds will help you achieve the perfect look.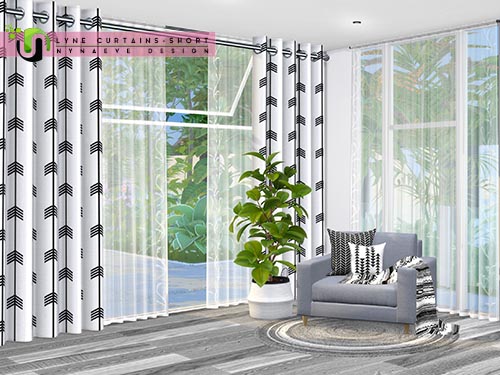 Control the amount of privacy your sims want, while enhancing their view with these sheers, curtains, and blinds.