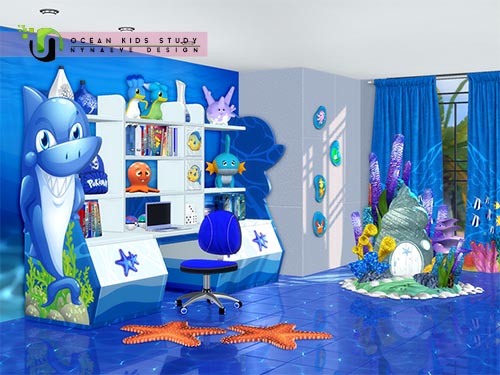 An ocean themed study room that creates a perfect ambience for work, balancing efficiency and entertainment.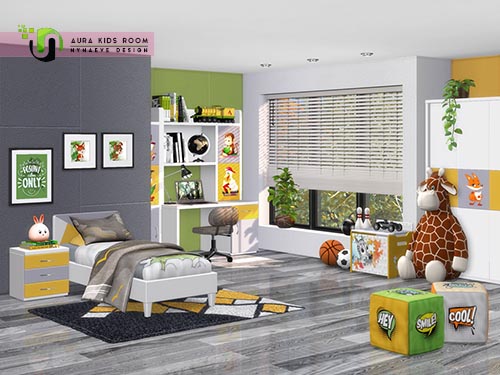 Create a truly multi-purpose room that will keep the sim kids entertained. It's the perfect excuse to be as bold, brave or magical as your sim wants. Set aside some space for homework and encourage creativity with a fun play area. Let the fun begin…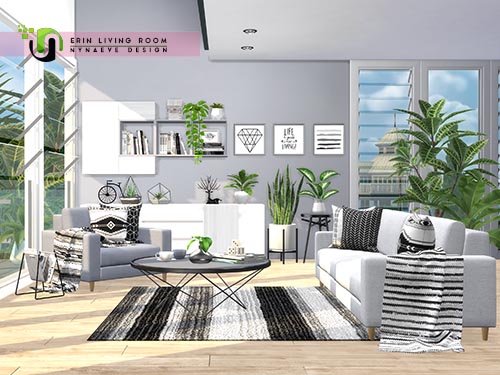 It's time to give your sim's living room a refresh. Whether you're going for a full remodel or just looking to update the decor, this living room set combines comfort and style with practical functionality.