Whether you're after the quintessential alfresco experience or looking for the best way to introduce your sim's garden, do so with this timeless set that will provide you with an ideal way to set the best possible impression for their outdoor space.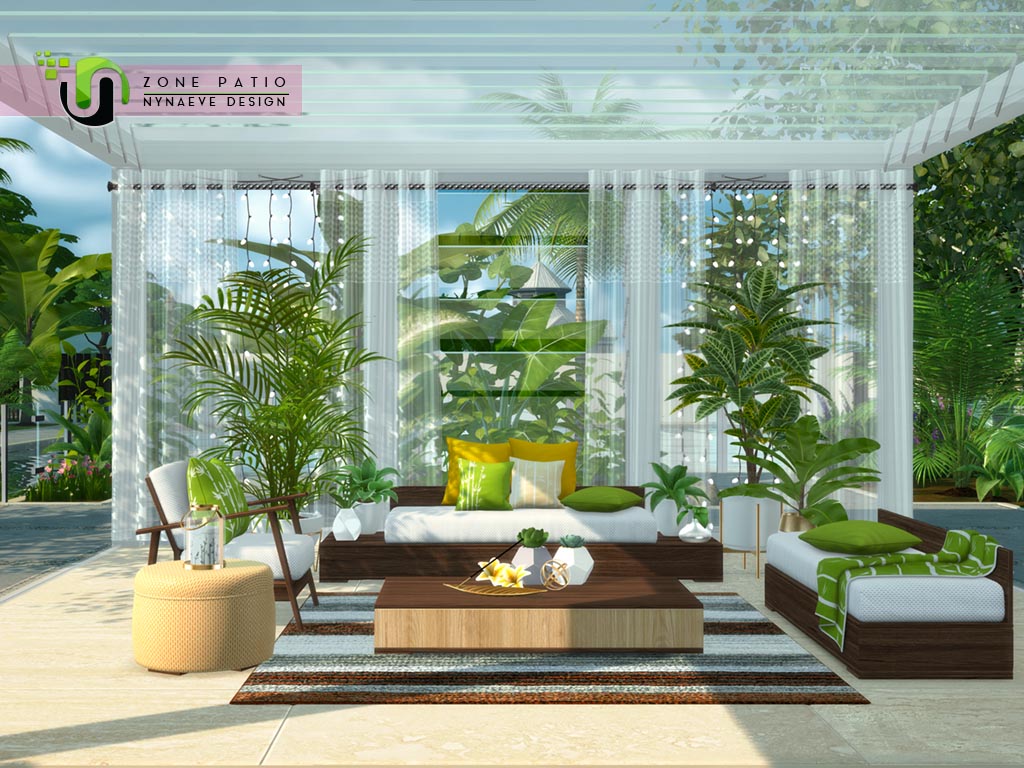 Make your sim's outdoor space an inviting place to kick back and relax. From conversation to cozy time with loved ones, your sim's patio could be the perfect place to invite everyone outside after a big meal!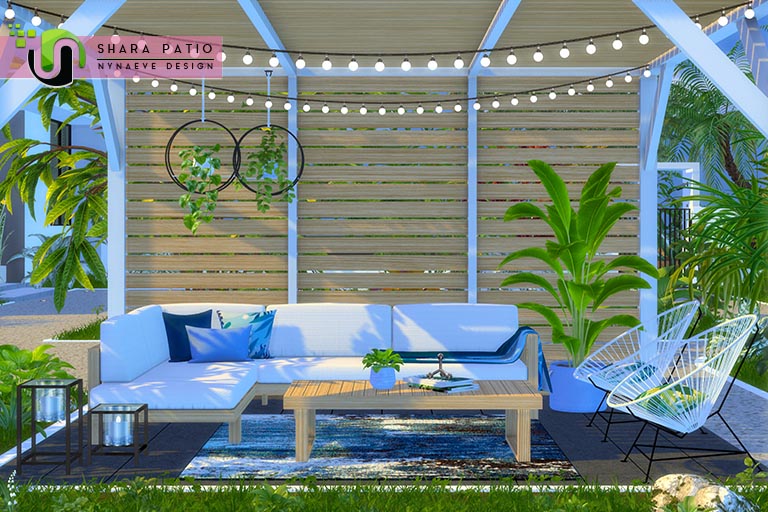 Transform your sim's patio into a second living room with this wide range of outdoor furniture. There are plenty of options to choose from: sofas, loveseats and loungers; take a look and you'll find something to complete a whimsical garden area.