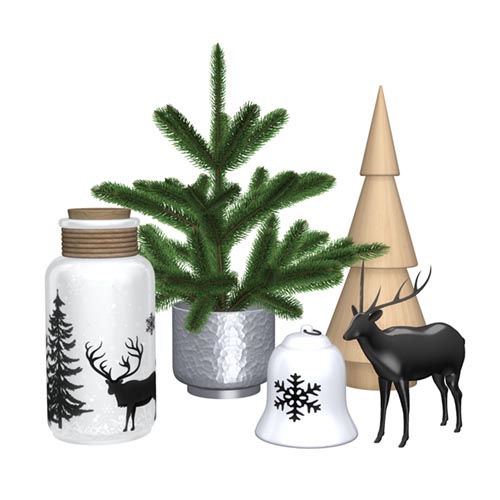 As we get closer to Christmas it's the perfect time to get those last minute items to create a merry and bright atmosphere in your sim's home. The cheerful, wild-themed look will bring out the child in everyone.
Happy Holidays!
Make your sim's home appear vibrant and welcoming with this natural-looking, lightly decorated mini tree.
Add whimsical ornaments for a fun look or keep it simple if you prefer a Scandinavian feel. Choose from a wide range of colors to match your style. Happy Holidays!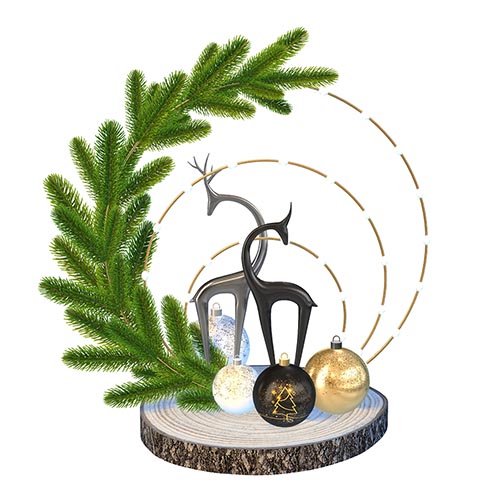 Christmas is right around the corner, which means it's time to create your very own, individual ornament. From traditional, festive red ornaments to classy black and whites, you can choose the designs and colors you prefer to create a magical atmosphere in your sim's home.