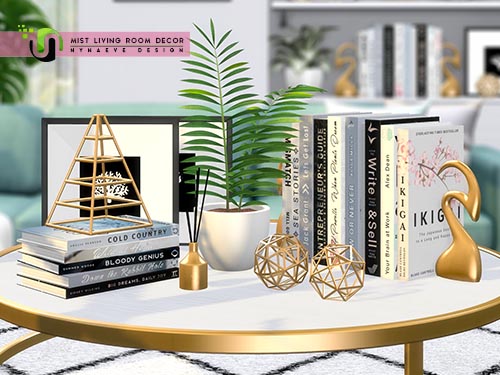 Whether you haven't redecorated in a decade or just want to give your sims' living room a fresh new look, these eye-catching decor pieces will create a stylish space your sim will actually want to live in.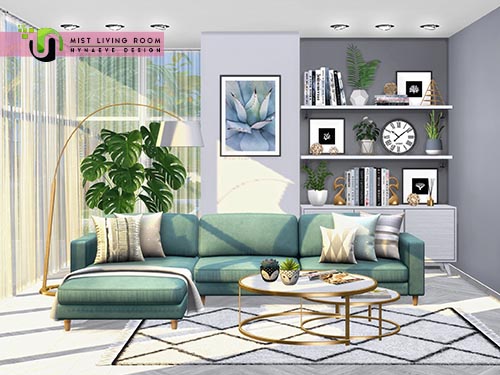 Create a living room that is suitable for enjoying family time and entertaining loved ones.
The combination of the soothing natural light, minimalist design and greenery in the corner gives the room a timelessly stylish and inviting feel.