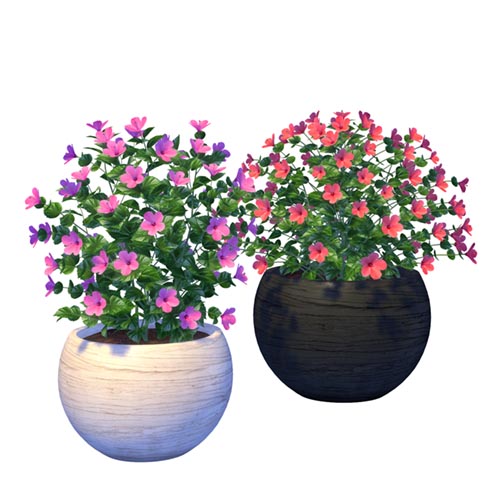 Looking for a new shrub idea for a focal point or hedge?
These hibiscuses feature stunning flowers that contrast against the vibrant green foliage and are sure to brighten any sunny area of your sim's landscape. They can be potted to frame an entrance, or planted as a colorful hedge that will add an easy-going, tropical flair to the garden.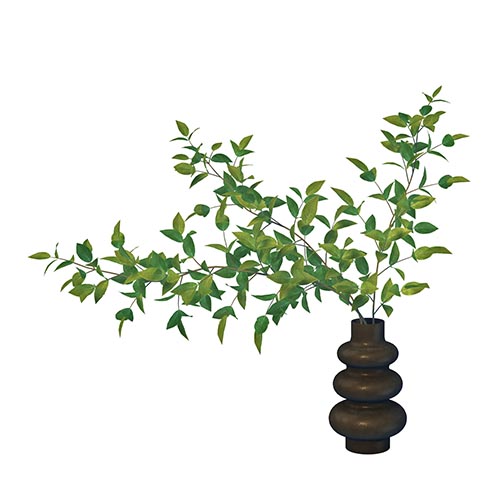 The modern sculptural design gives this vase an artistic beauty, making it ideal for showcasing your sims' favorite greenery.
Add some lively interest to their home with these asymmetric blueberry branches that could be instant conversation starters whenever their friends stop by.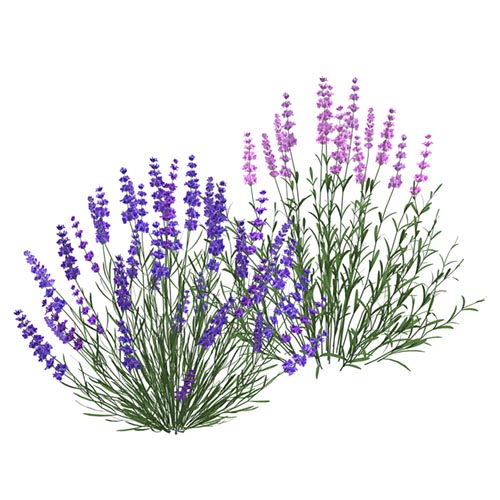 A flowering plant of the mint family known for its beauty and sweet floral fragrance, lavender deserves more credit than just having a color named after it.