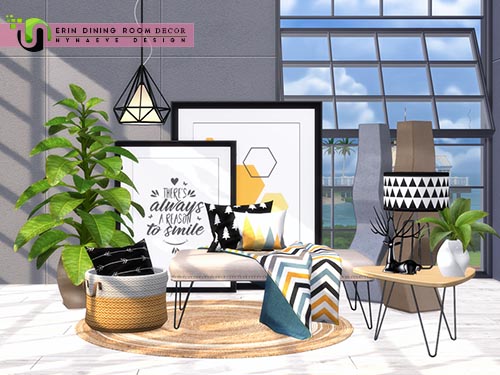 Turn a small dining room into a focal point of your sim's house. The dining table with the airy chairs gives the illusion of extra space and the simple bench provides plentiful seating. The sideboard adds storage to the dining nook and the pops of color bring vibrancy and energy to the space.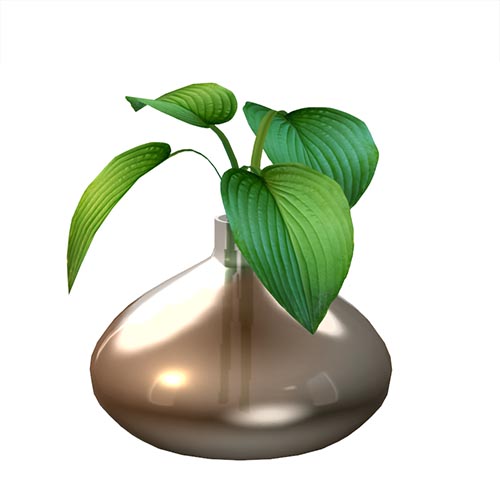 Found Under: Decor – Plants
Price: 266
Tiles: 0.5×0.5
Color options: 4
Game-ready low poly, optimized for low-end computers.