Even those without a green thumb will appreciate the beauty of the Crocus flower. This outdoorsy touch is a great way to boost mood and add color to your sim's interior. It's hard to go wrong with a flower as gorgeous as this one!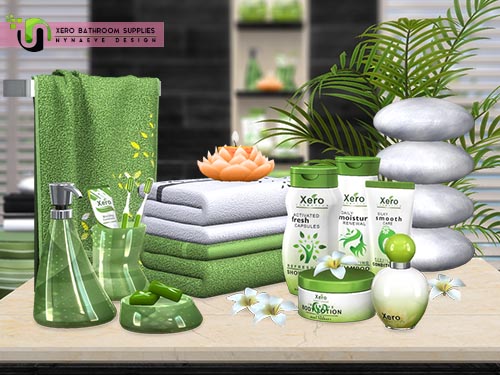 Contemporary bathroom supplies that boast a sleek, modern look and will bring a fresh style to your sim's decor.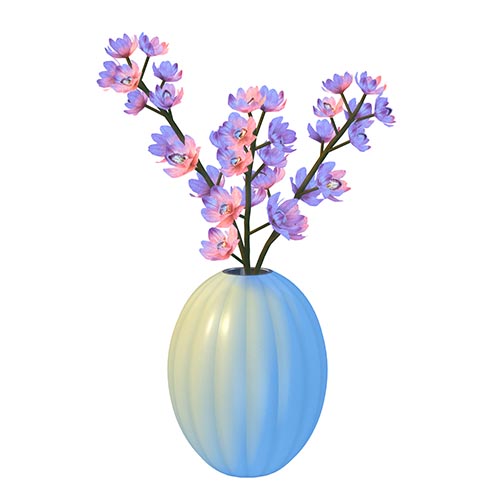 Found Under: Decor – Plants
Price: 177
Tiles: 0.5×0.5
Color options: 4
Game-ready low poly, optimized for low-end computers.