Bring some farmhouse feel into your sim's home with these spring goodies that will brighten everyone's day. The charming picket fence sign will make friends and family feel right at home while the lush green hue is just the pop of color you need for welcoming the season.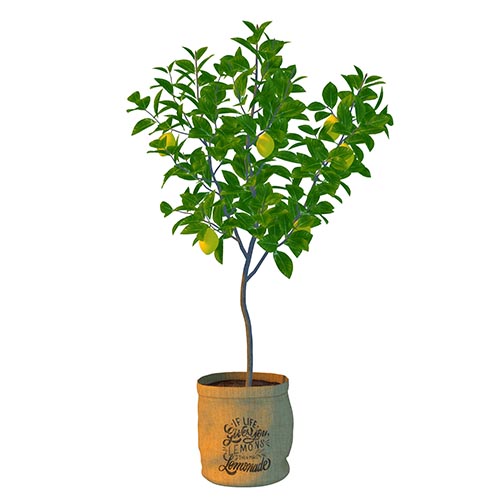 Looking for a unique gift? Look no further! It's the gift that keeps on giving – a memorable keepsake to commemorate holidays, housewarmings or birthdays – this tree will produce fruit for decades and every time someone picks a lemon they will think of your sim!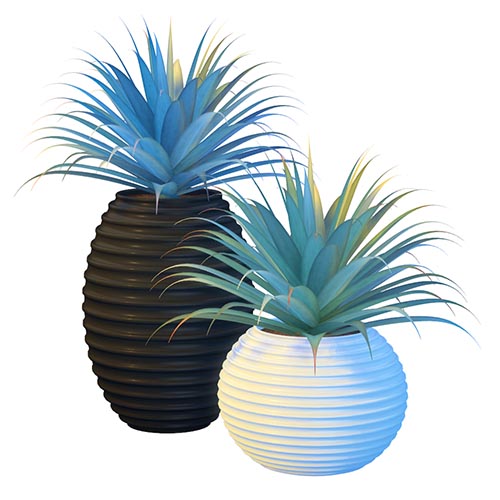 A fabulous tropical accent for your sim's home that is sizeable enough to liven up any space yet compact enough to fit any room.