Treat that special sim in your life to the most luxuriously indulging bath experience.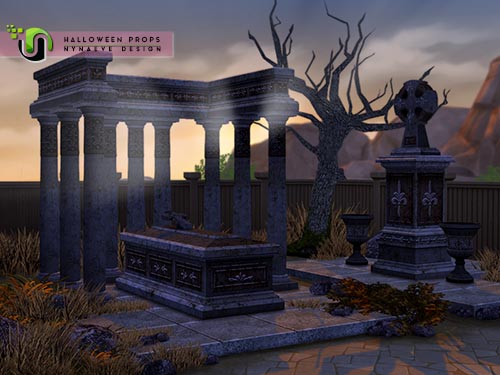 Turn your sim's yard into a hounded cemetery with these Halloween props.
You'll either keep everyone away out of fear, or you'll attract all those curious sims; either way, this will make your sim's house the talk of the neighborhood!