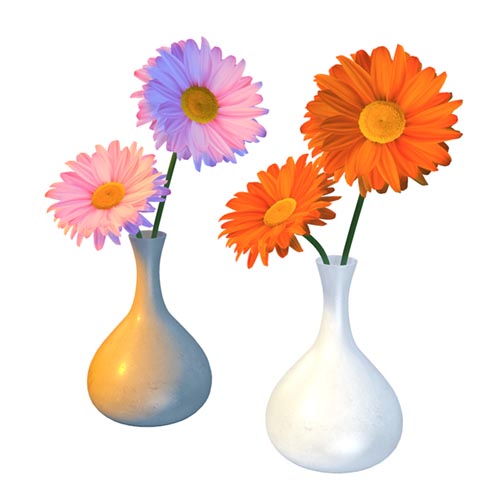 This vividly colored South African native, the Gerbera Daisy is a popular choice for gardens, and for good reason. The pleasing shape and luminous colors make for fabulous cut flowers or they can serve as a central feature of any flower garden.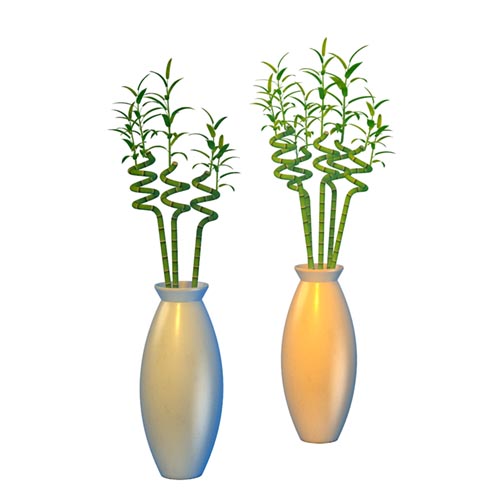 This sculptural plant, with its eye-catching spiral stalks, can frequently be seen in offices, homes, and on desks for good feng shui. Lucky bamboo plants are said to bring good luck and fortune to those who own them, especially if the plants were given as gifts.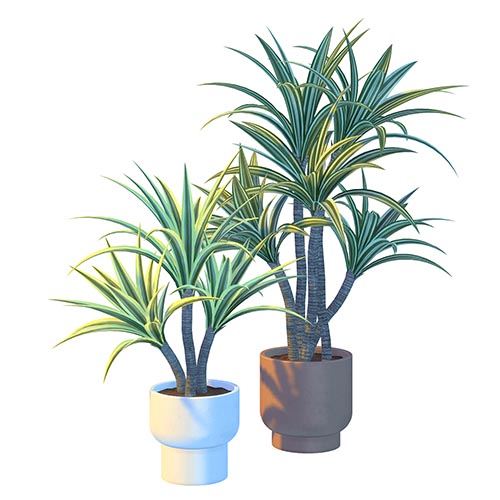 A long-time favorite for indoor gardeners, the Dracaena is loved for its dramatic, yet fun shape and large, upright growth. This splendid tropical houseplant features long, pointed, multicolored leaves that burst from the center of the plant in staggered layers.
Sometimes called a dragon tree, Dracaena comes from the Ancient Greek word drakaina meaning female dragon.