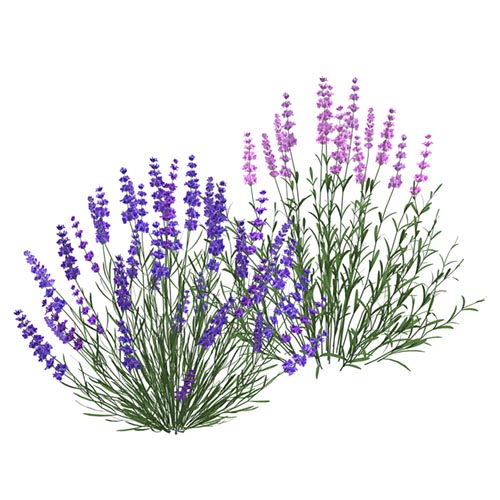 A flowering plant of the mint family known for its beauty and sweet floral fragrance, lavender deserves more credit than just having a color named after it.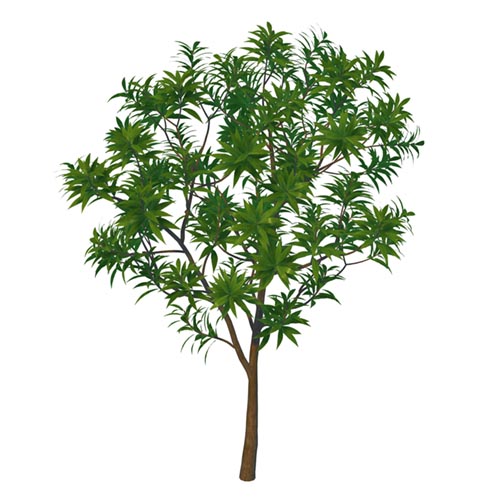 According to legend, quinine (Cinchona Pubescens) was discovered as a malaria cure in 1631 when the Countess of Cinchona, a Spanish noblewoman married to the viceroy of Peru, fell ill with a high fever and severe chills – the classic symptoms of malaria.
Desperate to heal her, the viceroy gave his wife a concoction made with the bark of an Andean tree. The countess soon recovered and the miraculous plant that cured her was named "cinchona" in her honor. Today, it's the national tree of Peru and Ecuador.