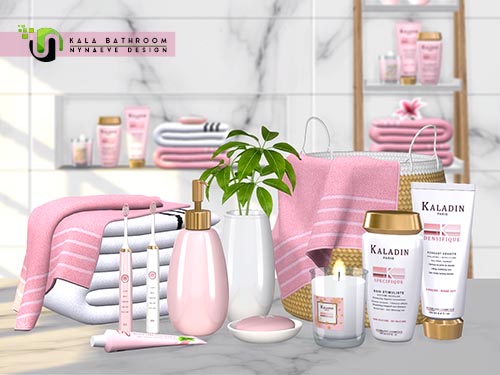 Create a relaxing mood in your sims' bathroom with plush towels and gentle scents. Add details like candles to help them feel pampered. Treat your sims to well-deserved indulgence every day of the week!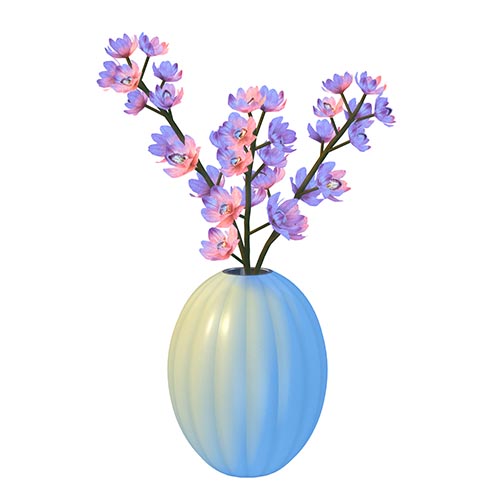 Found Under: Decor – Plants
Price: 177
Tiles: 0.5×0.5
Color options: 4
Game-ready low poly, optimized for low-end computers.