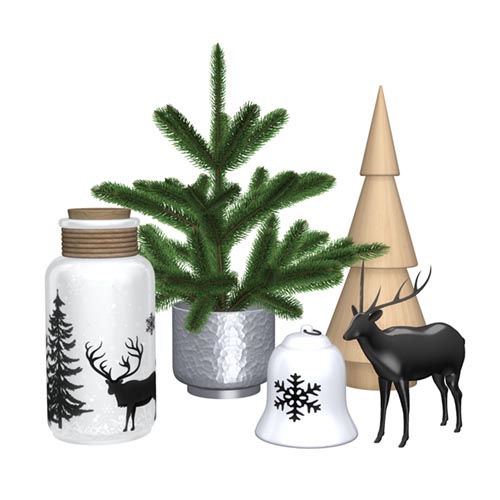 As we get closer to Christmas it's the perfect time to get those last minute items to create a merry and bright atmosphere in your sim's home. The cheerful, wild-themed look will bring out the child in everyone.
Happy Holidays!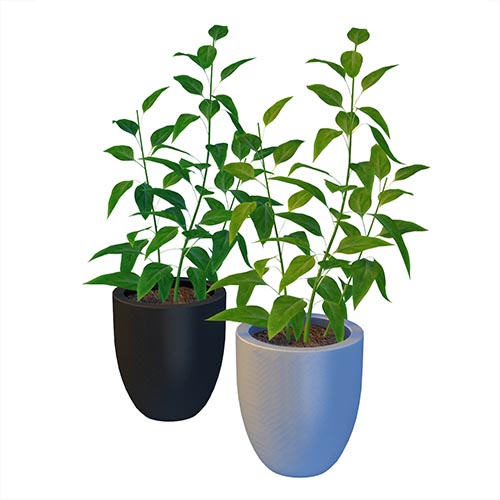 Found Under: Decor – Plants
Price: 266
Tiles: 0.5×0.5
Color options: 4
Game-ready low poly, optimized for low-end computers.