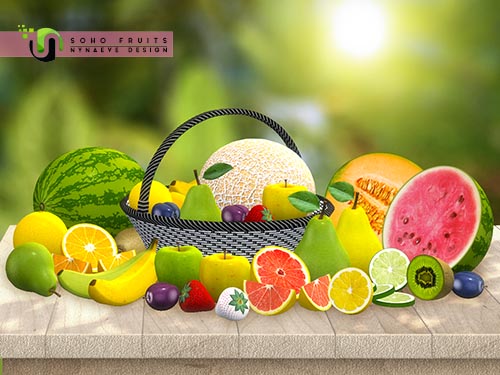 These fruits don't require any care, they just do their job of decorating.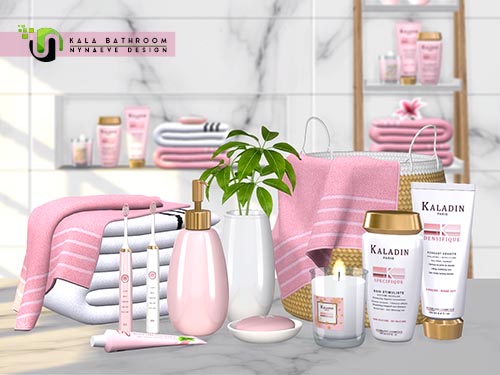 Create a relaxing mood in your sims' bathroom with plush towels and gentle scents. Add details like candles to help them feel pampered. Treat your sims to well-deserved indulgence every day of the week!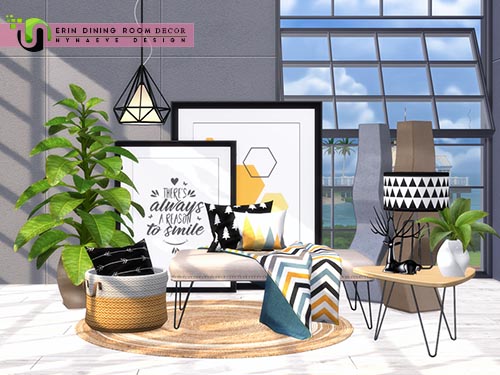 Turn a small dining room into a focal point of your sim's house. The dining table with the airy chairs gives the illusion of extra space and the simple bench provides plentiful seating. The sideboard adds storage to the dining nook and the pops of color bring vibrancy and energy to the space.