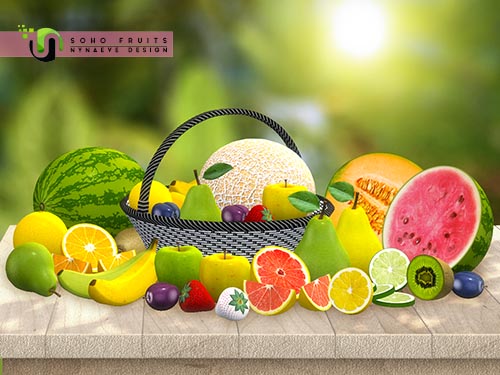 These fruits don't require any care, they just do their job of decorating.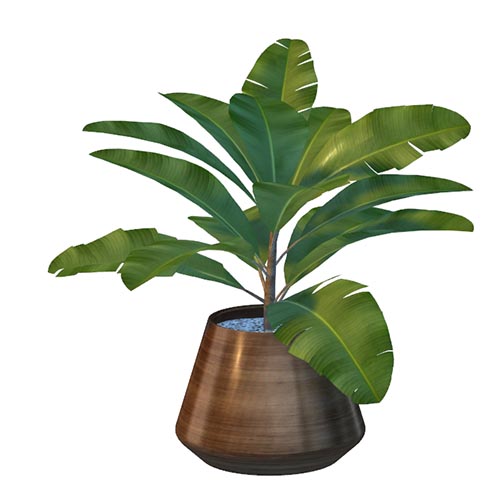 Found Under: Decor – Plants
Price: 266
Tiles: 0.5×0.5
Color options: 4
Game-ready low poly, optimized for low-end computers.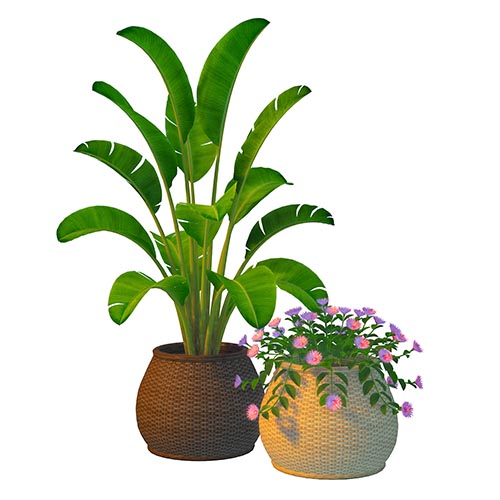 The Banana comes in 4 colors, the Aster in 5. The basket has 10 color options, the pot has 40. The Aster has indoor and outdoor options. 
You can choose if you want the plants in a pot or without.